Life's Too Short to Stress Over Little Things.
MAKE THINGS A SYNCH!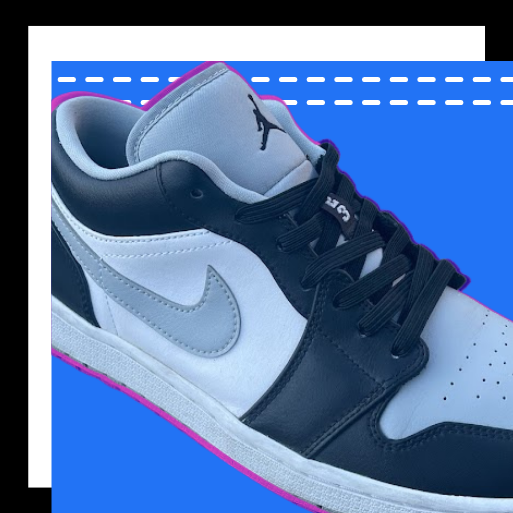 The future of shoe design is here, and it doesn't involve tying or untying your shoes.
With Synch Bands you can wear them in any which way without worrying about laces! All our products are made from breathable materials so they're comfortable no matter how crazy things get - plus we've got some fun colors to look good while maintaining a sensible attitude towards fashion (I mean come on, who really wants to tie their own shoelaces?). Elastic no-tie laces, why knot?
My name is Eddie
I grew up wearing Chucks and Vans, so it made sense that my two boys would follow suit, and that's where this whole adventure began. When my two sons grew out of velcroed shoes, I had to tie their shoelaces every day. It got to the point that I began to loathe tying and untying my own shoes. But I wasn't going to give up on my favorite shoes just for the sake of convenience. I mean those shoes are timeless classics that I'll wear forever! So I did something about it.
I set out to create a pair of laces that looked great...
(especially in Chucks and Vans), felt great, made it a cinch to slip in and out of our shoes, never came untied, and were fully adjustable. After months of researching, crafting, and testing my own laces, I launched Synch Bands in July 2010. Ever since then, it has been great to see how an idea from a little town in Southern California has spread throughout the world!
Every US Order Gets Free Shipping
We want you to be happy with your laces. If you decide that they are not the right color or size, we will give you a free shipping label so that you can get a different color or size. We also offer an unconditional money back guarantee, so if for any reason you don't like them and want your money back, we will give it to you. To help make life easier for us and for others, I started this company. It is my hope that when people buy our product they feel satisfied and are happy every day!
Shop Now